---
How to Add Multiple Products in Woo Commerce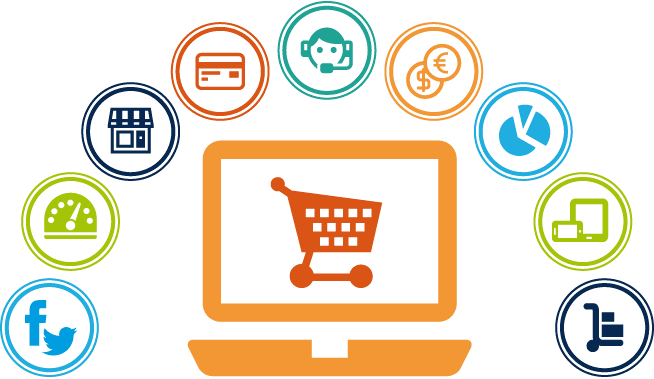 How to Add Multiple Products in Woo Commerce
In most of the online shopping carts you have 100s to 1000s to 100000s amount of products. In the first time you build the your Woo Commerce site it will takes weeks and weeks if you add the products one by one.
So Woo Commerce has provided a sexcy approach to add multiple products in few easy steps.
Upload Images to Server
Create Proper Excel File
Mapping Excel Columns with Products Properties
Can you believe!!!!!!!!. You are done.
Upload Images to Server
Include a secreen shot here – about uploading images to server from a FTP
Creating the Excel File
Import products using csv  file
Create excel file like this
Mapping Excel Columns with Products Properties
3.click tools- import and install word press importer

4.click products- all products- import
6. Selet what to import